OBVIOUS DANGERS
---
---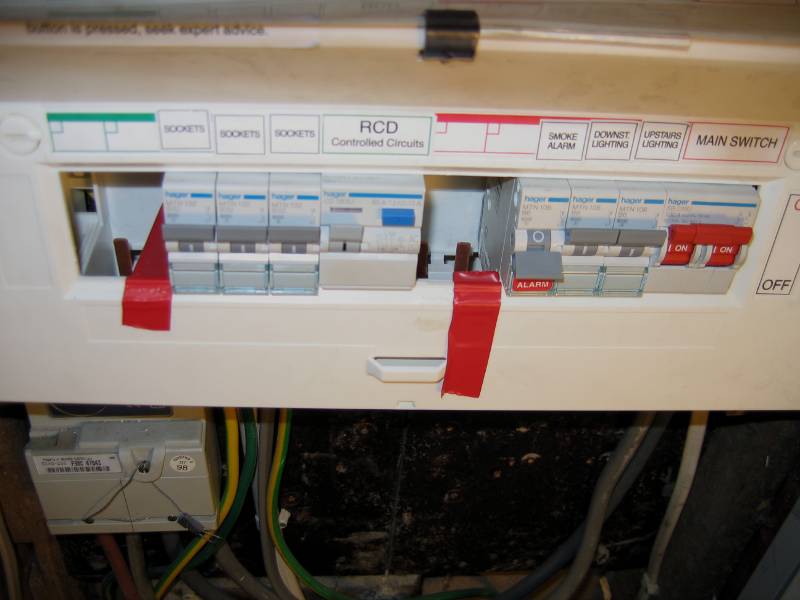 This consumer unit was found with exposed live parts accessible.
The copper busbar visible is connected directly to the live supply without RCD protection and
touching it could lead to receiving a fatal electric shock.

---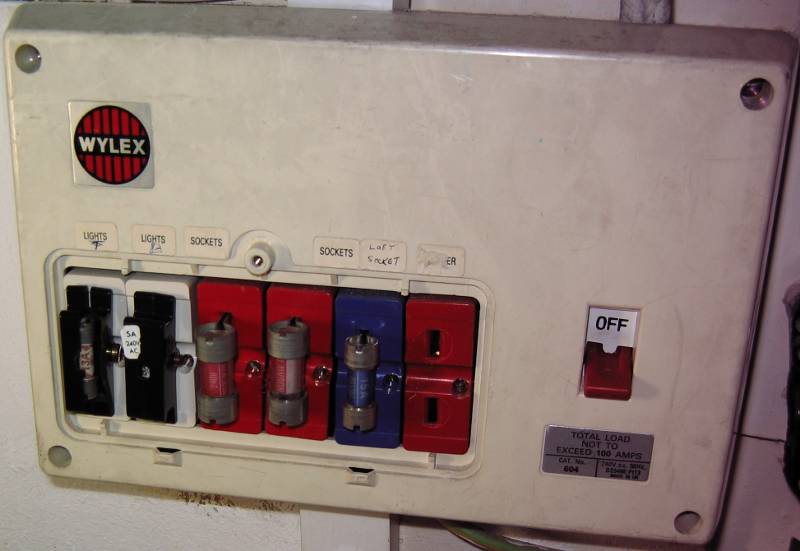 This fusebox was found with broken fuse carriers and exposed live parts.

---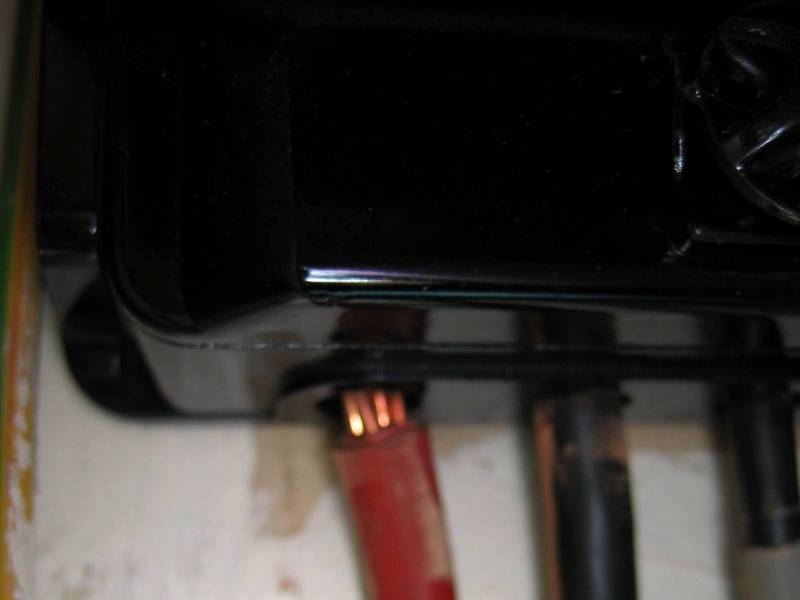 This electricity meter was found with quite a length of exposed & live copper showing.

---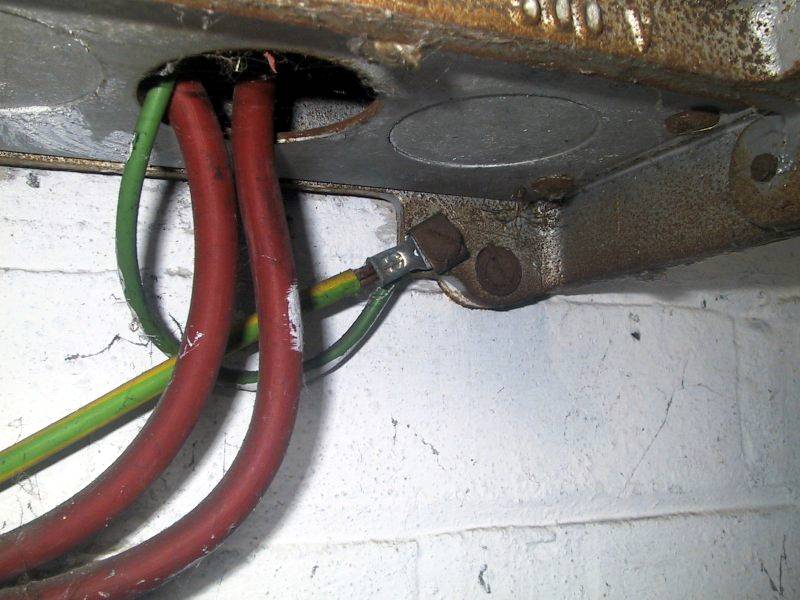 There should be a rubber grommet in the entry hole for the cables to protecting them from damage by the sharp edges of the hole in the metal enclosure.

---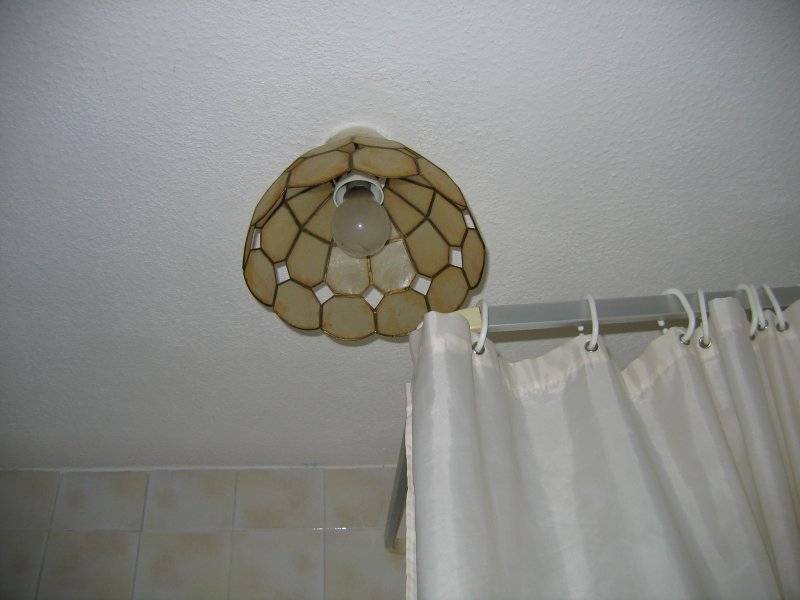 This light fitting is not suitable for a bathroom for at least two reasons:
(1) It is not IP44 (or better) rated - i.e. water can get inside.
(2) Water hitting the lamp (light bulb) could cause it to break, leaving shards of glass on the floor.

---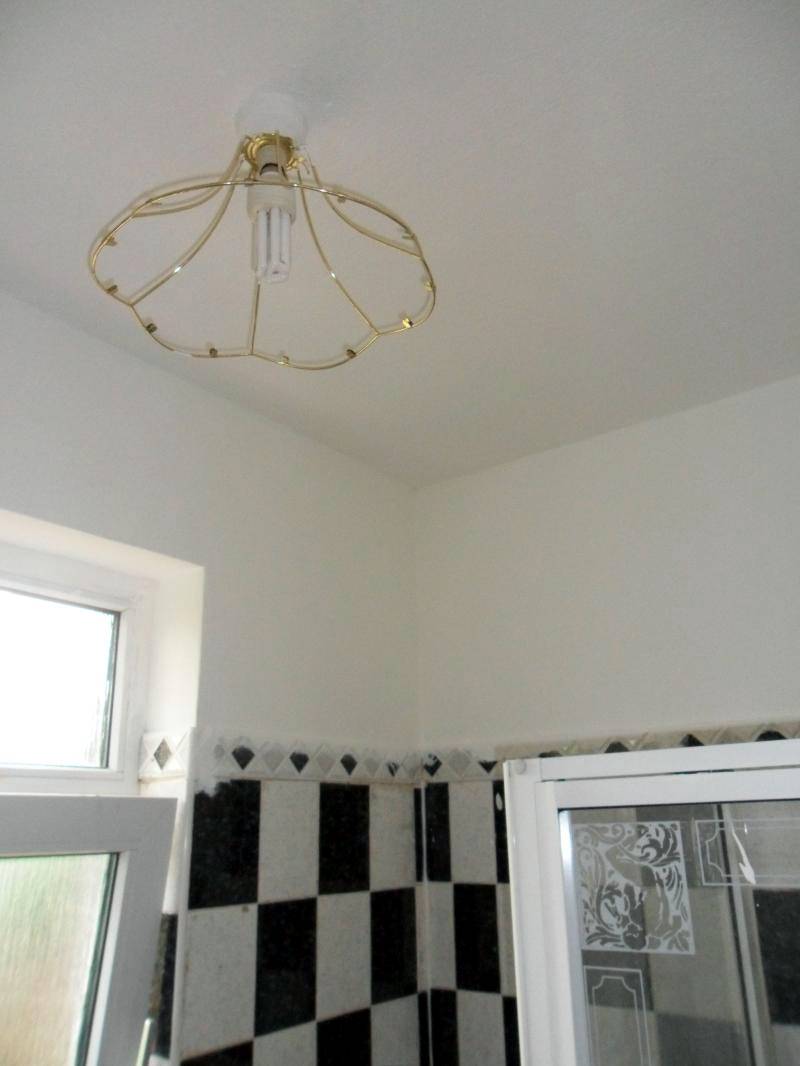 This light fitting is also not suitable for a bathroom as above.

---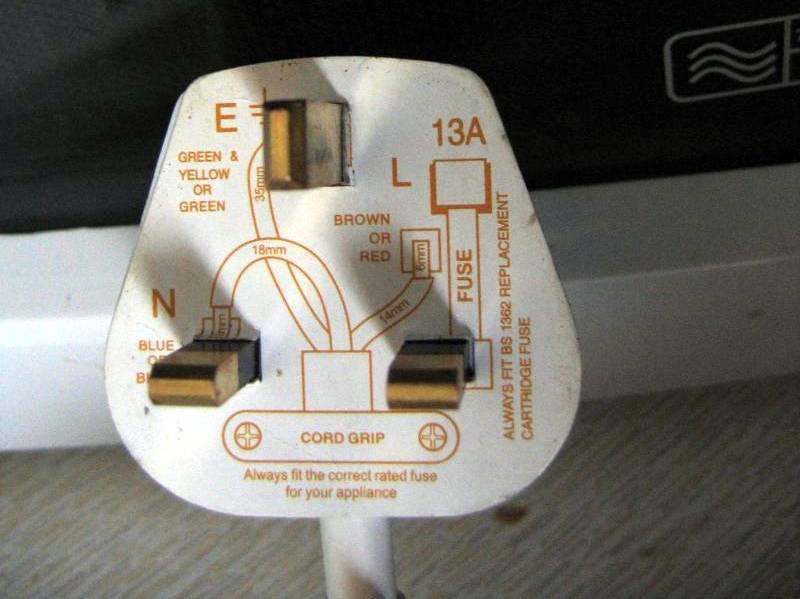 This plug with the wiring instructions card still attached was in daily use for a microwave oven.
The wiring instructions card must be removed before use - it holds the plug away from the socket and could cause
a poor contact with the socket, leading to overheating and the card catching fire.

---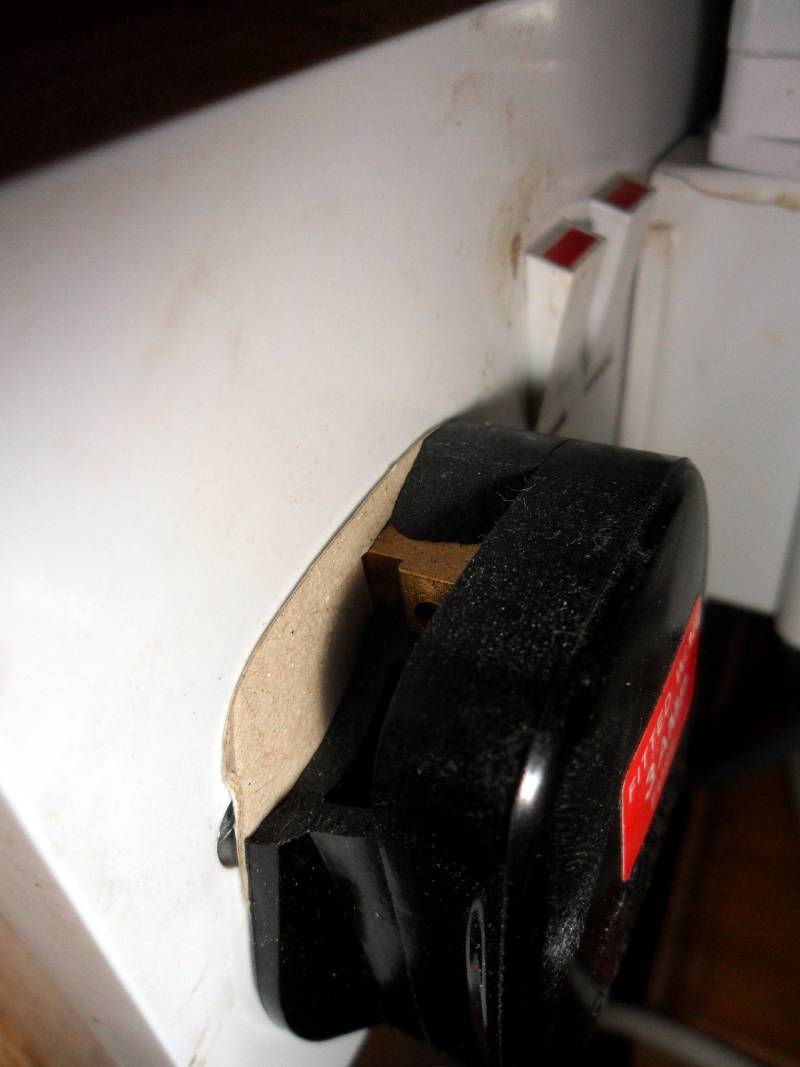 This broken plug has the wiring instructions card still attached, making it twice as dangerous as the one above.

---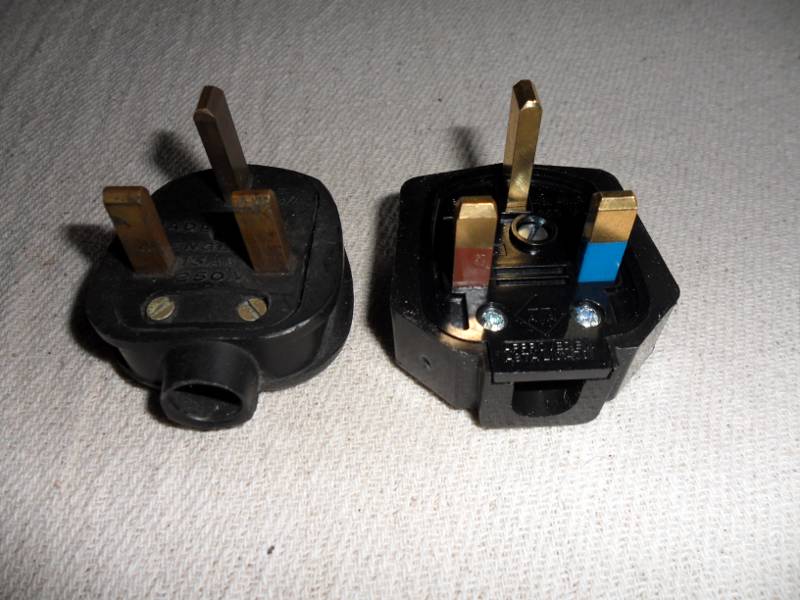 13A plug and 13A safety plug in use since 1994 with insulated segments on live and neutral pins.
Old plugs (without the insulated segments) should not be reused.

---


This plug is wired up with flat twin and earth cable which is not suitable as it uses solid cores and is not flexible.
13A plugs must be wired with flex of the correct rating and the matching fuse fitted in the plug.

---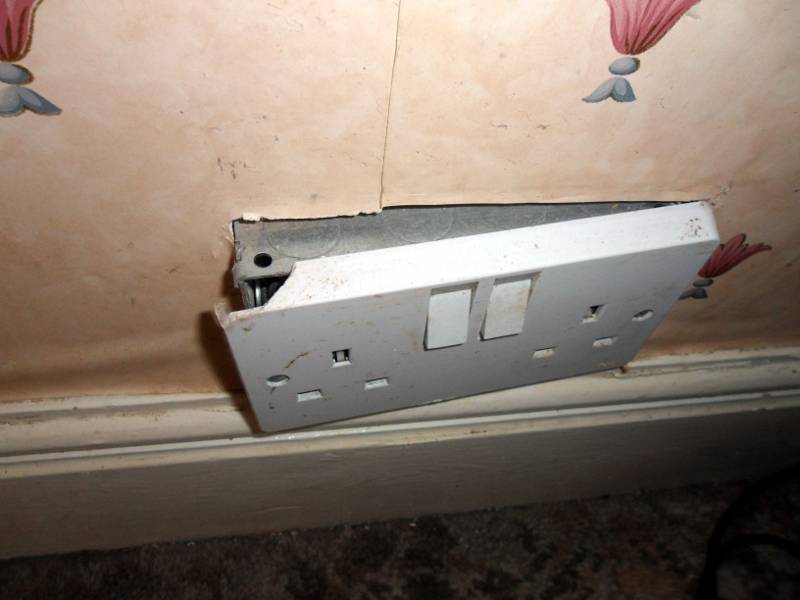 This broken 13A socket with loose backbox should be replaced and the backbox re-fitted

---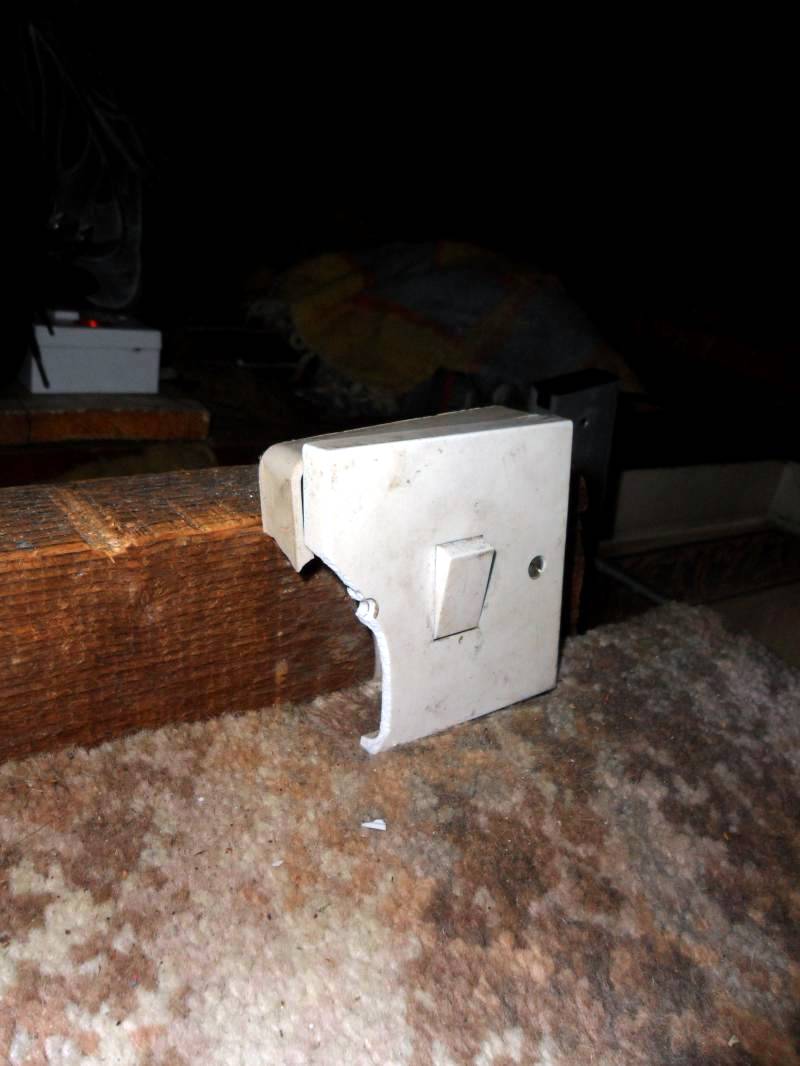 This loft light switch is broken and it's possible to touch live the terminals inside.

---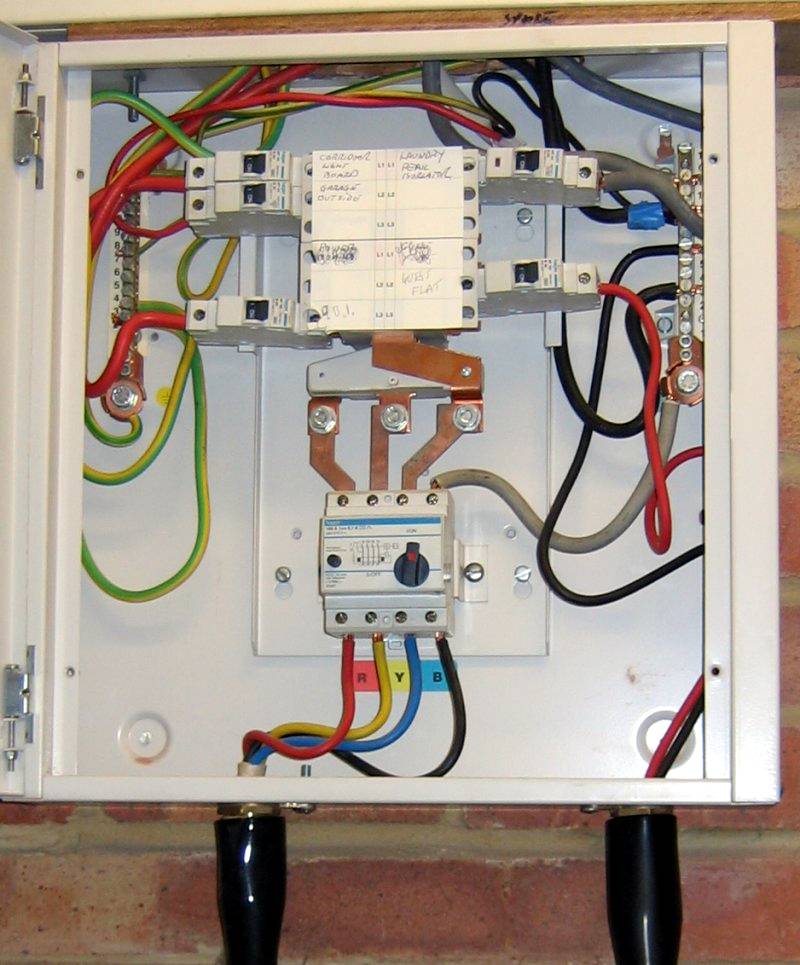 This three phase distribution board is in need of attention.


---

---