Yes, nearly all domestic electrical work must be done by a registered electrician.
There are several schemes for electricians (at the moment), rather than just one for gas.

Whatever scheme the electrician is registered with, their details should be on the competent persons website (www.competentperson.co.uk).
On the competent persons website, scroll to the bottom and there are two ways to check the registration.
Option 1 - by name (usually the best option).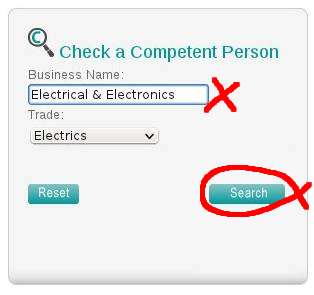 The results page will give you the details of all the electricians matching your search and you can pick the relevant one.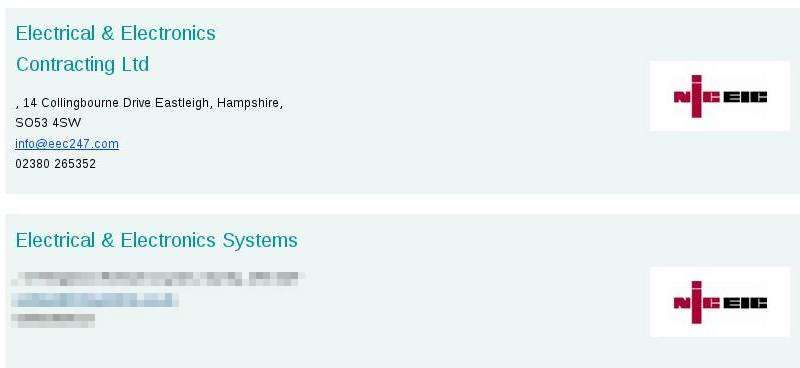 Option 2 - by post code.
This option only takes the first 3 characters of a postcode to search, so it may take some time to find the electrician you are looking for.