Waste Electrical and Electronic Equipment Regulations 2006.
(Statutory Instrument 2006 No. 3289).
---
---
Electrical & Electronics Contracting Limited have a policy of only using high quality new materials from a selection of specialist electrical wholesalers. All materials removed during work on a client's electrical installation shall be disposed of by the client. This guarantees that your old materials are not used on another job and similarly, all materials used in your installation are new.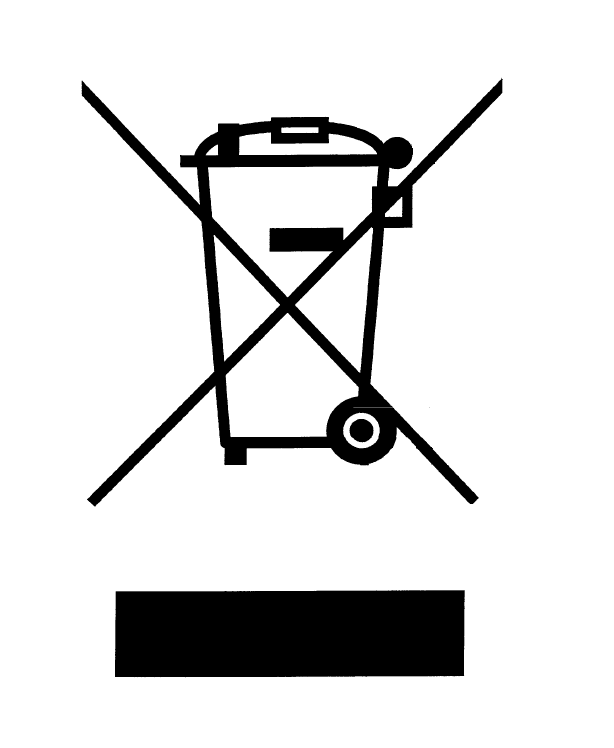 Any product not marked with the WEEE logo should be disposed of in normal waste streams as per current practise. Any product marked with the WEEE logo should be separated from other waste streams to ensure that it can be recycled in an environmentally sound manner. Please see www.recycle-more.co.uk and www.recycleforhampshire.org.uk for details on recycling in your area.
Some waste material (e.g. Fluorescent tubes) contain hazardous substances and need special handling. A list of specialist recycling centres can be found on www.recycleforhampshire.org.uk - follow the link to "What can I Recycle" and "Material search".


---

---